Watch our CEO speaking about our fundamental
visions and goals for 2025
We turn donations
into dreams
We've worked with nonprofits large and small to raise life-changing funds through our extraordinary travel experiences.
Not your
typical travel package
FUNDS RAISED PER PLACEMENT
LuxGive Experiences
Standard Packages
From event to stay,
we're here every step of the way
Our travel experiences go far beyond your benefit auction. From pre-event
services to tailored guest stays, we support you every step of the journey.
Priceless


Experiences

The only company exclusively dedicated to private homes and villas
Curated local activities to create once-in-a-lifetime memories
1,500+ private residences, 200+ incredible destinations

Pre-Event


Services

Dedicated fundraising consultants for a smooth and efficient experience selection
Professional event collateral, including photos, videos, display boards, auctioneer cards, and winner certificates

Trip


Fulfillment

Reservations Team to manage all guest bookings
Dedicated Concierge Service for every stay
Bespoke travel itineraries and end-to-end travel planning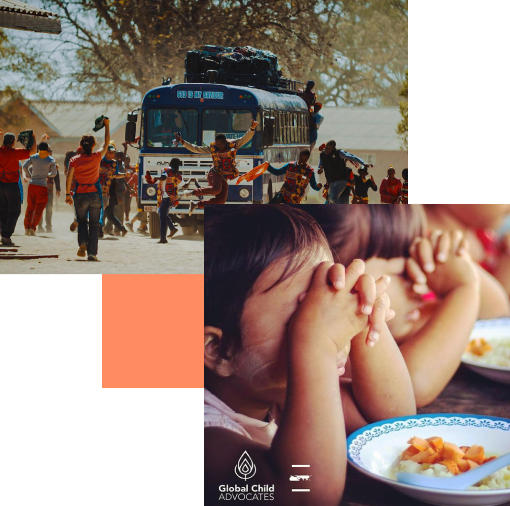 I am a BIG FAN AND ADVOCATE of LuxGive. We have had a wonderful experience working with them the past 2 years.
We had multiple donated packages sell for $30k x 2 and one sell for $50k. The LuxGive beach trip sold for $16,000 x 6 (we paid $4650).
They are TOP NOTCH!
HEATH HALE,
CO-FOUNDER & BOARD CHAIR
years of combined experience
Where world-class hospitality meets winning
expertise
Industry Experts
Leading specialists of the luxury travel and hospitality sectors
International Team
Diverse global team based across USA, Canada, and Europe
Veteran Leadership
Founders from the world's most notable private residence companies
We've opened the door to over 20,000 guests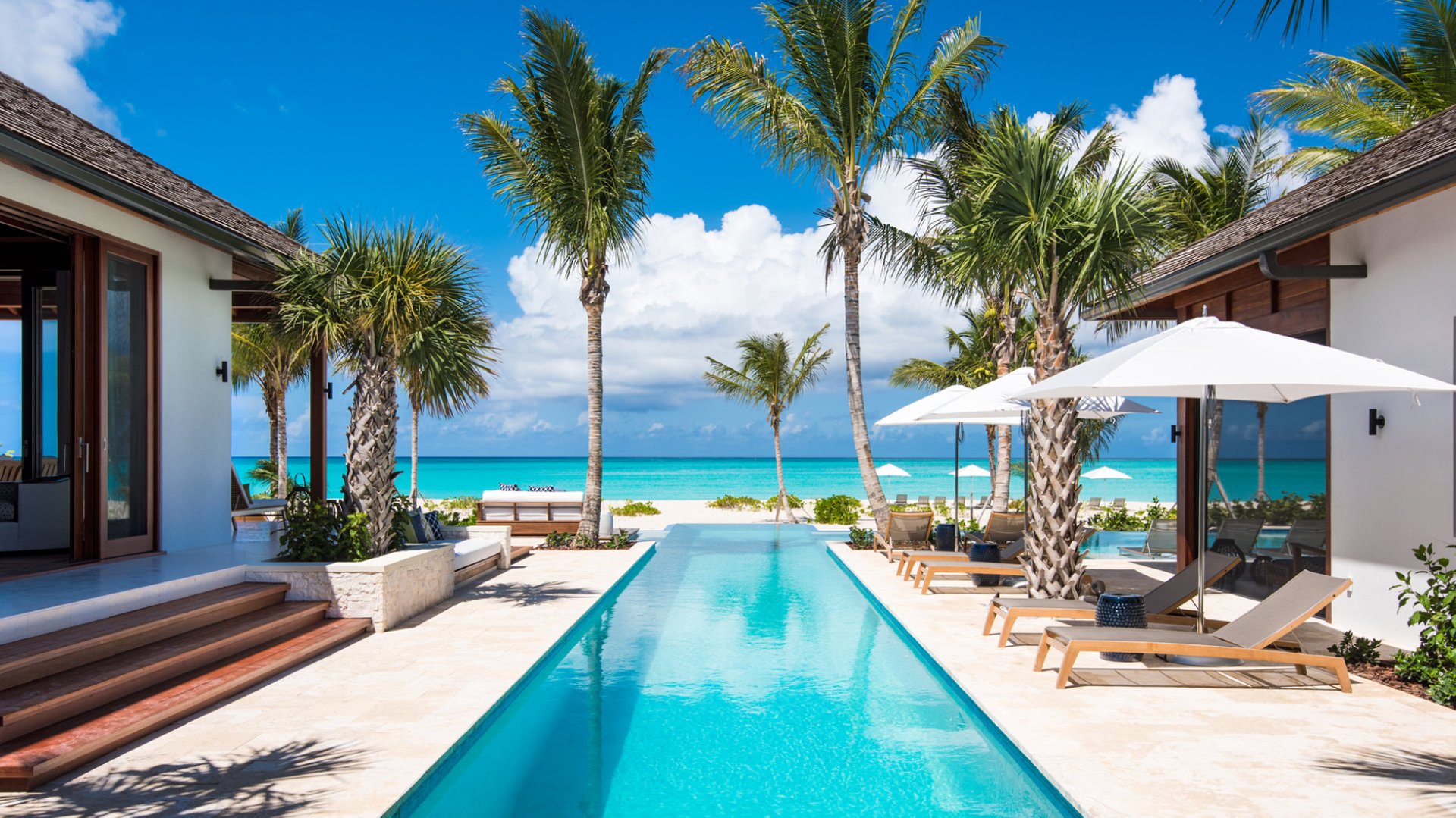 Change the world with each stay
We help nonprofits and auctioneers raise top dollars with truly
once-in-a-lifetime experiences.
Connect with us today