We're proud of our impact.
Our partners are too.
We all share the same mission – to make this world a better place. When we help you raise money, we do more than shatter fundraising goals. We inspire meaningful change and help build a brighter future. Because everyone wins when we come together for good.
Raised Over
$ 15M
We've helped our partners bring in over fifteen million dollars for charity. Our goal is to raise twenty million by 2023 and we want you along for the journey.
Causes Helped
3,000
No cause is too small to make a difference. From grassroots organizations to national platforms, we're proud to help you drive powerful fundraising results.
Our Pledge
50
Giving back isn't just a LuxGive value – it's our promise. We've committed to donating a portion of our annual profits to over 50 causes close to our hearts.
As service professionals, our partners trust us with their most precious assets - their donors. We deliver curated stays and world-class hospitality to transform guest donations into unforgettable experiences
When we pair the finest destinations with expert service, you get an exceptional auction centerpiece that donors will get excited about.
Learn more about us
LuxGive
Success Stories
There's no better way to learn than from experience. Check out these success stories from our nonprofit partners and get inspired by real people raising real funds for the causes they love.
We are helping
Prolanthropy

disrupt the nonprofit game
Our firm manages non-profit foundations for professional athletes. Our primary revenue stream for these foundations comes from hosting fundraising events and galas, specifically silent and live auctions. As we begin to host more and more in-person events this year, it has been critical for our client foundations to provide trips and experiences in our auctions that offer high-end exclusivity and a chance to vacation in a safe and socially distanced way.
Adding LuxGive's offerings to our auctions has been a blessing as their private luxury villas located in some of the world's most beautiful spots meet both of these needs. Our donors are eager to bid on these trips as they know they won't be crammed into resorts with thousands of other people and will receive expert concierge service along the way.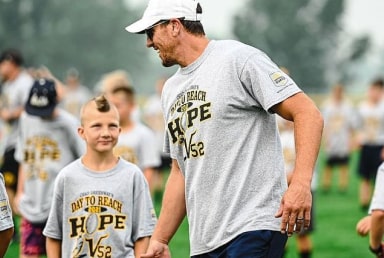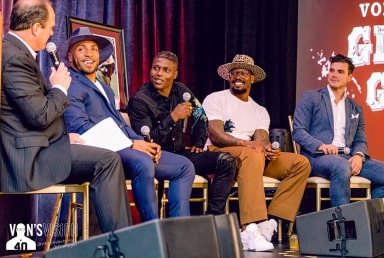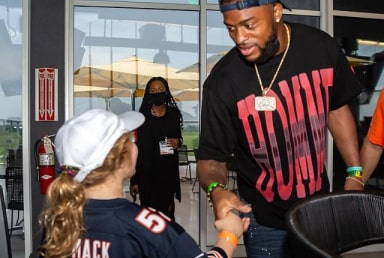 We empower
Bless.World

, mobilizing people and resources to reach the unreached
I am a BIG FAN AND ADVOCATE of LuxGive. We have had a wonderful experience working with them the past 2 years. We have a dynamic live auction with big-ticket items donated for BLESS. We didn't necessarily need to consign but understand how selling multiples can raise exponentially more $ in seconds. We had multiple donated packages sell for $30k x 2 and one sell for $50k (a Bible that's not yet even translated). But the LuxGive beach trip sold for $16,000 x 6 (we paid $4650). That trip easily netted more $$ than any others. I have actually traveled through LuxGive as well and my personal experience was top-notch. They've booked tours, spa, restaurant reservations and covid tests for us.

They are TOP NOTCH!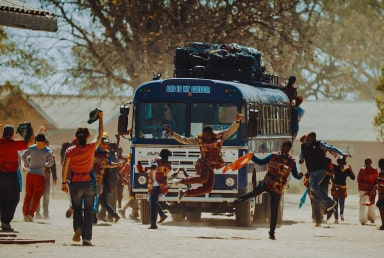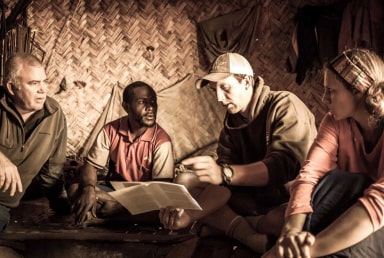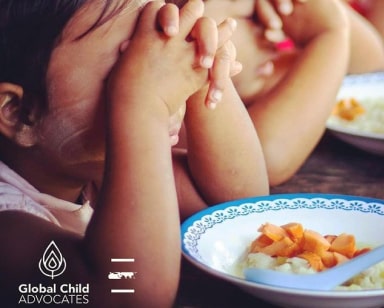 We stand by
Zoo Atlanta,

envisioning a world where wildlife and humans flourish together
After having a bad experience with an auction travel company last year, I started researching new companies and came across the LuxGive website and I am so glad I did! 

First and foremost, their website alone blew me away! It is simply stunning, you can tell a lot about a company by their online presence and
website. From their photography to their trip descriptions, I knew I had stumbled onto something amazing.
Secondly, living in a post-COVID-19 world, I loved that all of their offerings were vacation homes, not hotels, but yet included a concierge service that starts once the client books the trip and stays with them until after their vacation is over. You do not receive that type of individual attention from most other consignment companies.
However, for me, the best part was their customer service. My emails were always answered within hours, if not immediately. The complete marketing package they sent me for every trip is unparalleled. We received both digital and print versions, included 11 x 17 size photos and descriptions I was able to display at the event.
For our live auction item, they produced a video that ran on the auction site, and behind the auctioneer, that I believe helped us sell the trip for TWICE the retail value! And lastly, when I came to them the WEEK of our event, looking to add one more trip, they did not skip a beat and were able to get me all the marketing materials I needed within days!
Every trip we included in our auction sold, this has not happened in many years, and I give credit to LuxGive. Their products and their marketing really connected with our donors and we look forward to using them again in May, for our next event. I highly, highly recommend them for your event!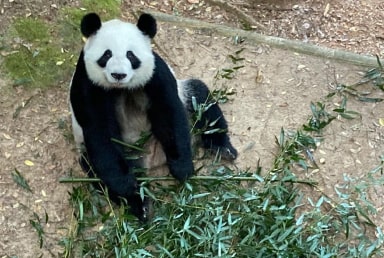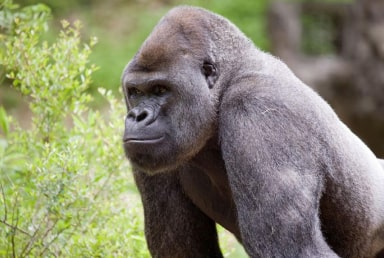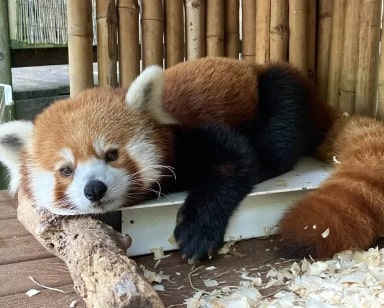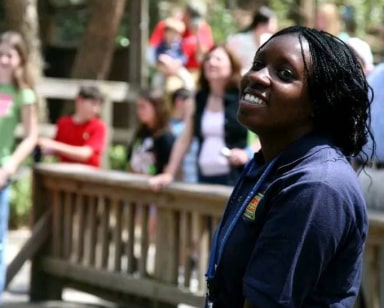 We are helping
Connected Kids

to build a trauma-responsive community
LuxGive has such a wide variety of luxury vacation offerings and our fundraising consultant, Elizabeth, was a wealth of knowledge when it came to providing trip recommendations for our Gala's live auction. She was able to quickly answer any questions we had. Communication was straightforward from beginning to end, and the trip marketing materials provided by LuxGive made the entire process so easy. Thank you for helping make our auction a big success!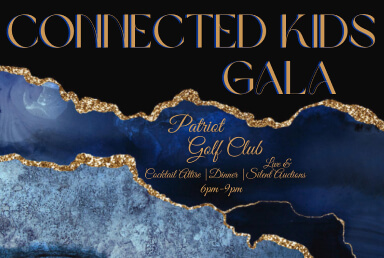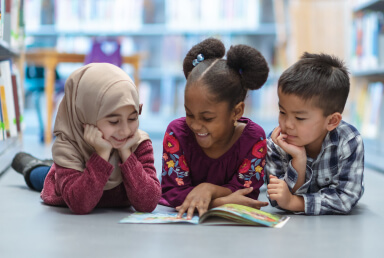 Additional
Causes We Empowered
Whether it was assisting the unhoused, improving education, or funding research to cure disease, we ensured these nonprofit partners raised life-changing proceeds and awareness for their cause.
Learn how we help nonprofits change the world
explore how luxgive works
Through shared roads and passions, we created LuxGive.
We help nonprofits and auctioneers raise more money for great causes, and we're proud of that.
Let's connect and see how we can help you.
inquire for more details